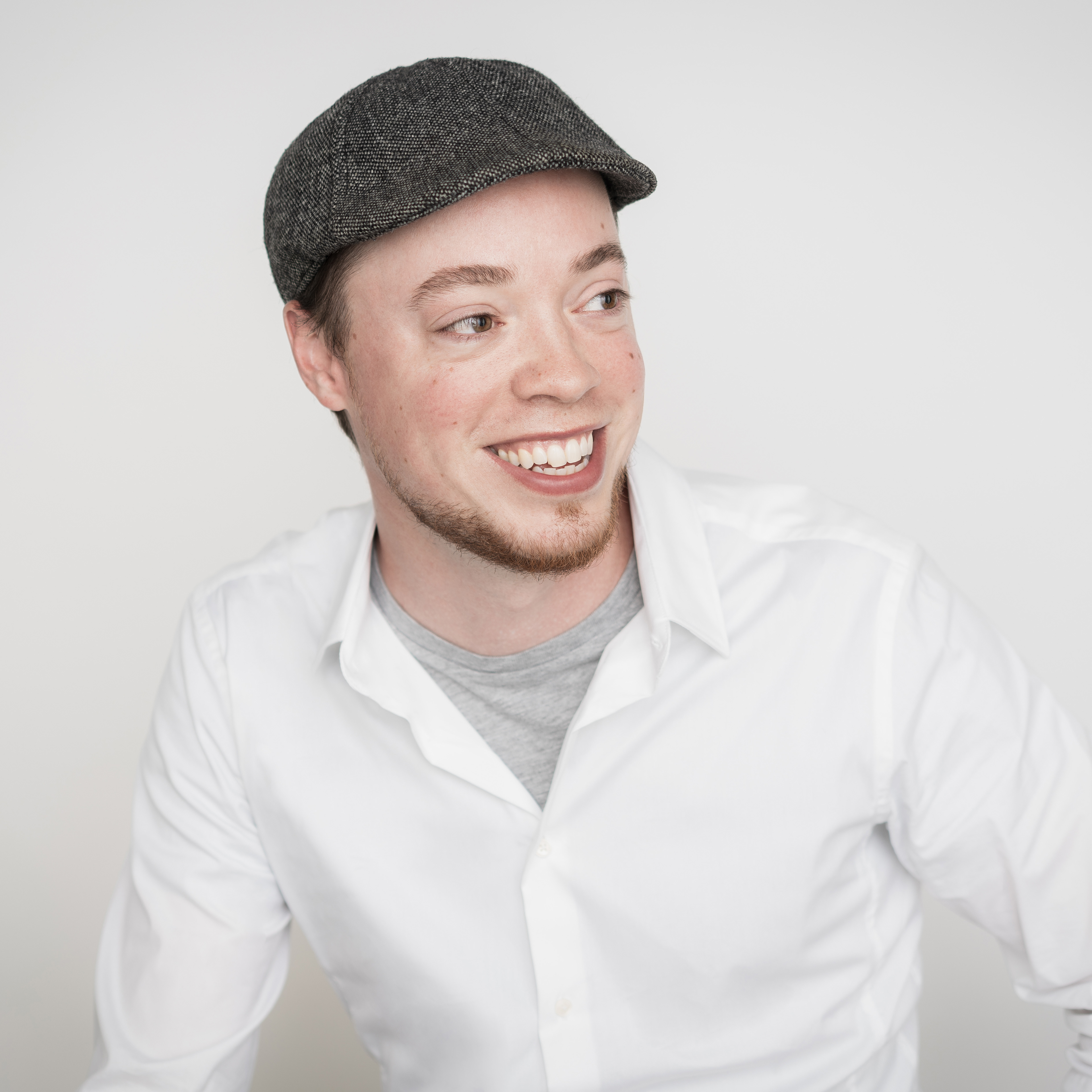 I'm a specialist in user-centered research and design, based in the Bay Area. Over the past two years I've worked at Audi's innovation hub in downtown San Francisco, where I conceptualize, design, and test products and services to enhance the future of mobility. Prior to my work with Audi, I have several years of cross-functional design practice, along with an MBA in Design Strategy and four challenging but enlightening years of experience running my own foodservice business.



I thrive in an 'intrapreneurial' environment, where I can collaborate with cross-functional teams to navigate through ambiguity and bring exciting and impactful projects to life using tools such as prototyping, journey mapping and UX research. My eclectic professional background, ranging from graphic design positions to launching foodservice startups, has empowered me to pull creative inspiration and empathy from a diverse range of cultural influences and competencies. 
Please feel free to reach out via the contact page or my LinkedIn profile, thanks for visiting!